Overview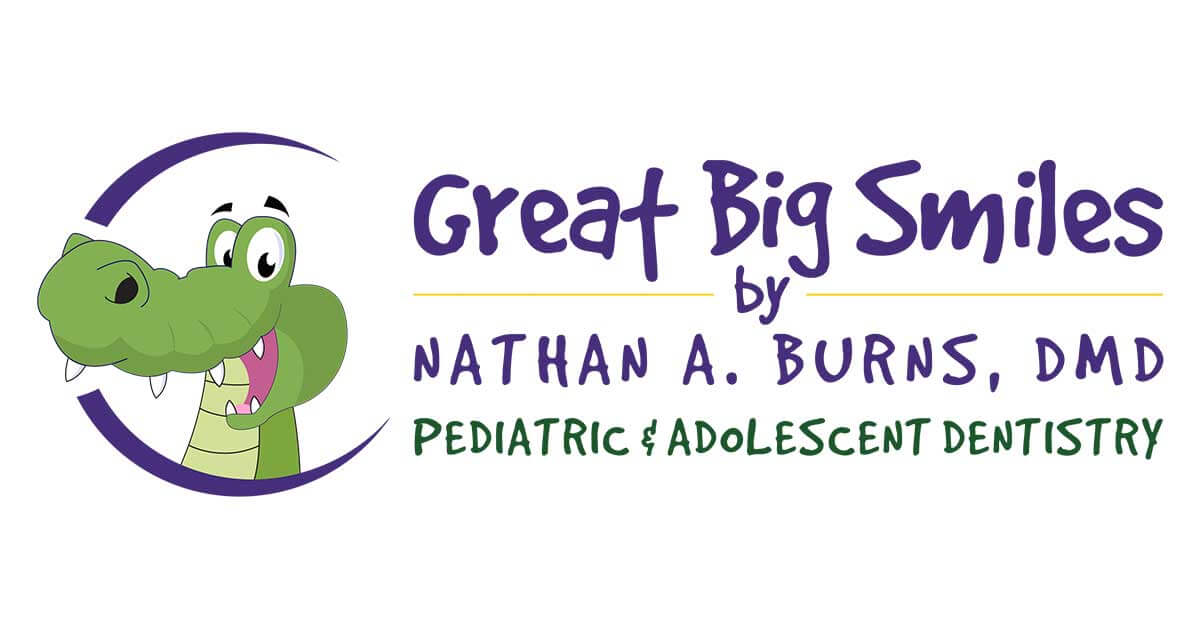 Are you a SUPERSTAR that loves children and laughing? Are you sincere and caring? Would you like to work with a positive, fun, drama-free dental team where you can feel proud of the work you do and be recognized and compensated for your efforts? Would you like to work for a dentist that truly cares about you and your personal growth? If so, we have a life-changing opportunity for you!!
Great Big Smiles Pediatric Dentistry, Nathan A. Burns is a privately owned pediatric dental practice specializing in the treatment of children and adolescents ages 0-21. Our thriving and growing practice has a beautiful modern office, a wonderful growing patient population, an enthusiastic team, and a sincere dentist owner dedicated to quality care, customer service, and open communication. Our amazing dental team is looking for a SUPERSTAR who understands the importance of being a member of a winning team. We want someone who is committed to excellence and is looking to grow both personally and career-wise. Our vision for you is to have fun and be extremely happy every day working in our practice.
An ideal candidate would be someone with experience/training/education as a dental assistant. EDDA certification would be helpful but not required. A great attitude and a strong work ethic are our first priorities. If not EDDA certified, we are willing to help you achieve and finance your EDDA certification. Additional training will be provided as needed.
You would be expected to provide chairside dental assisting services to the pediatric dentists and other assistants as needed. Duties would include preparing patients for procedures and exams, setting up and breaking down instrument trays, sterilizing and disinfecting instruments, taking the recommended digital radiographs, and maintaining and entering accurate patient charting and notes on a computer. If (or once) EDDA certified, you would be expected to prophy (clean) teeth, apply fluoride varnish, and apply sealants. Once trained, you would be expected to assist in doing orthodontic (braces) procedures as well. You would also be expected to effectively communicate with the dentist, other dental team members, patients, and parents in a loving and caring manner. We would also need you to provide patient and practice supportive services, including (but not limited to) personal assistance, medical attention, and emotional support.
We are located in Metairie, LA. We see patients M-Th 8:00 AM to 5:00 PM and Fridays 8:00 AM until noon. Our daily morning huddles to prepare for the day would start at 7:30 AM. We offer a great compensation package. This includes health insurance, a monthly performance-based bonus program, other bonus programs to earn additional money, a monthly stipend towards a disability or life insurance policy of your choosing, parking allowance bonus, 401K retirement plan, paid overtime, paid vacations, paid holidays, paid sick days, and paid continuing education.
To get a better understanding of our practice and the level of customer service we provide and expect, be sure to check out our website www.greatbigsmiles.com and our almost 2,000 outstanding five-star reviews on Google!!
All inquiries will be kept confidential. We will not contact your current employer without your permission.
We look forward to meeting you!
Job Type: Full-time

Qualifications
Prior DA experience Preferred

Radiology Certification Preferred

EDDA Preferred but not required

Experience in Open Dental preferred

Outstanding positive attitude and demeanor

Strong interpersonal and relationship building skills

Excellent verbal and written communication skills

Knowledge of all company policies and rules

Ability to multi-task and work in a fast paced environment
Salary Range : $30,000-$45,000
Apply Here
PI185806745